Adding a Strong Ground Plane
SWR can sometimes be reduced by adding proper grounding to the antenna. A copper ring is created that can be attached around an SO239 female jack and a lead drawn to be fastened to the ground.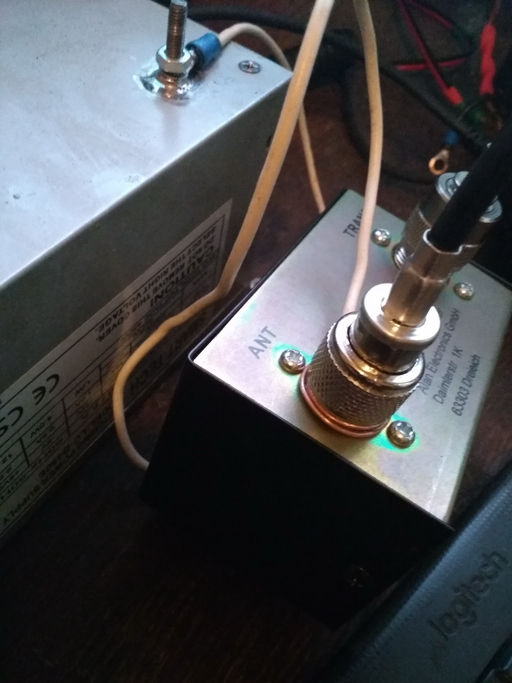 In this instance, power is provided to a CB radio via a PSU such that the ground is attached to the chassis which, in turn, is connected to the ground pin of the kettle power cable.
Various Frequencies and Bands